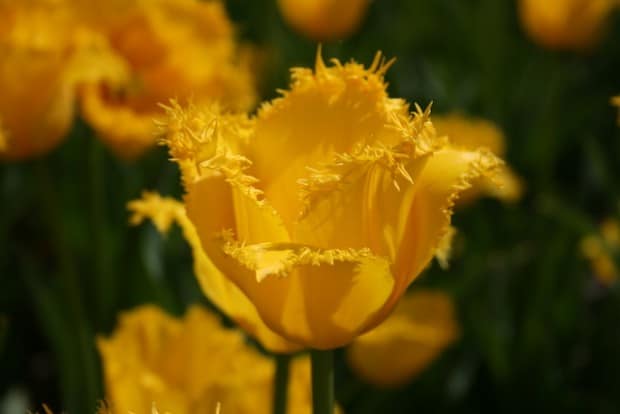 My dearest love,
The wind delivered you.
By my window you sang a song.
You took me for a walk and showed me paths.
They were full of roses, water and green.
And far off, the hills
stealing every breath.
You hugged me and we looked together.
We want it all, and you and I.
My precious love, if words could tell
how good you are to my soaring heart.
My wings you touch with soft caress.
You see me wanting, and left me fly.
My dream come true, you are a dream.
Now that you're here, I need not ask
for love or passion, flowers or songs.
You are my song, my world of thanks.
With me at last,
My Valentine.
By tuttysan © 2008