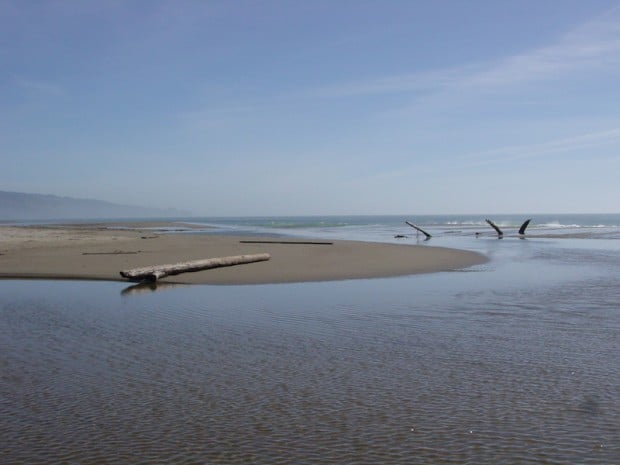 If I love you, you ask
Let me count the ways:
I love you like I love a deep breath
always available, but it feels so good when you take it.
I love you like I love clean air
sometimes you need to get away to find it.
I love you like coffee in the morning:
drink it every day but never take it for granted.
I love you in the way I love roses
with their magic and their thorns.
The way I love yoga… strong and serene.
How I love tea, smooth and sultry
Like the fours seasons
ever-changing, but certain
I love you like I love Stinson Beach,
Crater Lake, Lucas Valley
When you sleep, when you laugh
your naked body
For that much more I could here tell
I love you as I did yesterday
only more, and surely better.
By tuttysan © 2011
Positive – a poem. Photo: Stinson Beach, California.