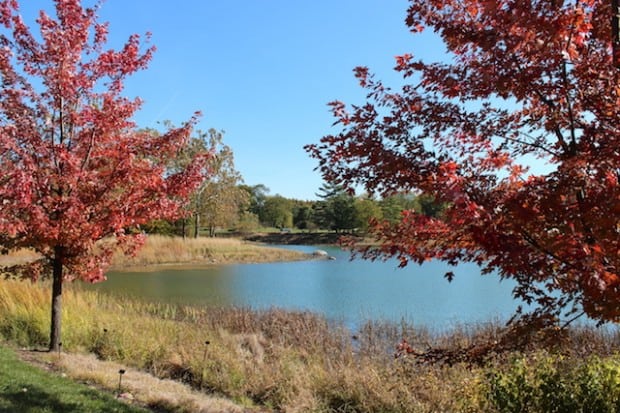 My flesh has no skin, my wound no scab.
And that subtle scratch you didn't make
is making me bleed.
You reach your hand across the table,
the one that's wise.
It cleanses the dirt and as it goes,
it weaves me of compassion a new skin
dressed in understanding,
glowing with passion, sealed in love.
Hand your hand
That we may jump into the abyss, confidently.
Reach from across the table.
Befriend my hurt;
that I may be naked
with my bleeding wounds and my skinless flesh
At ease, before you.
By tuttysan © 2007
Reach poem. Photo: The Morton Arboretum, Lile IL.