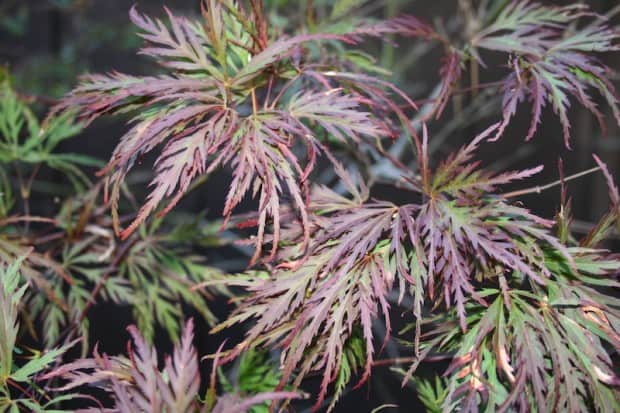 You uprooted me from the clay pot
in which I had grown comfortable
and beautiful.
You took me home on your SUV
where I lost a few leaves
and some glamour.
On your patio I hung out for a good week
barely fed, until you decided to plant me.
Only digging a hole wasn't that easy
you've gotta 'call before you dig'.
You struggled with East or South
to finally settle on North East
or a place in between
Where I could be planted
and grow my roots, if only a bit
before the freeze.
Such is life with its twists and turns
if you are flexible it will have you bend
if you are not it will see you break
Such is change with its taste for loss
for leaving behind habits and friends
and creating uncertainty where none has been.
And the clouds of fog that reside in my brain
shall lift with the winter and help me grow
new roots
new friends, new habits, new trails to walk
new flowers to plant, new love to cultivate
and a new life to raise, in the nursery
that is my heart
our garden
and her room
all the same.
By tuttysan © 2008
The nursery – a poem. Photo: Japanese Maple.